BB Group Hospitality - International paradise Hotel & Resort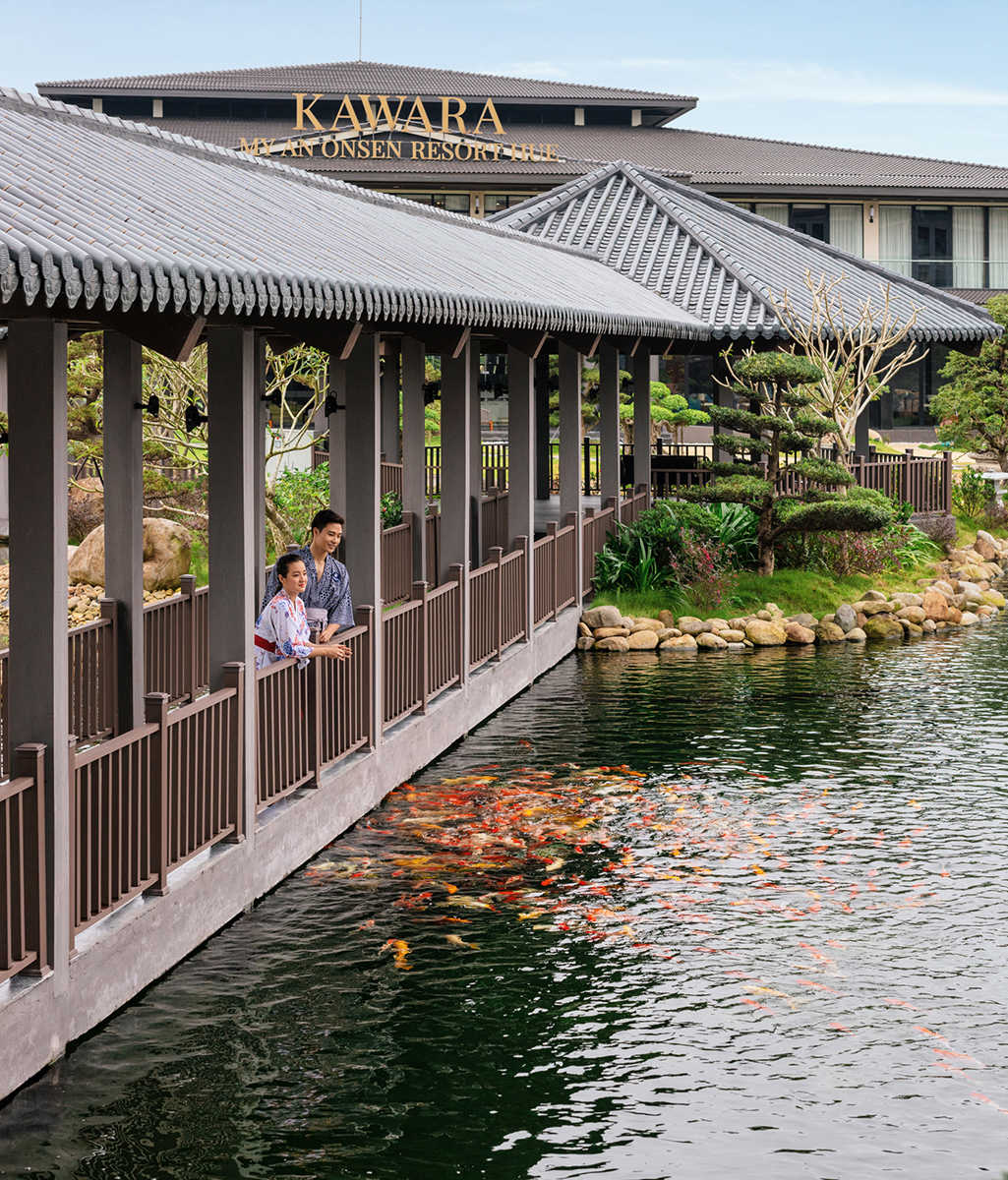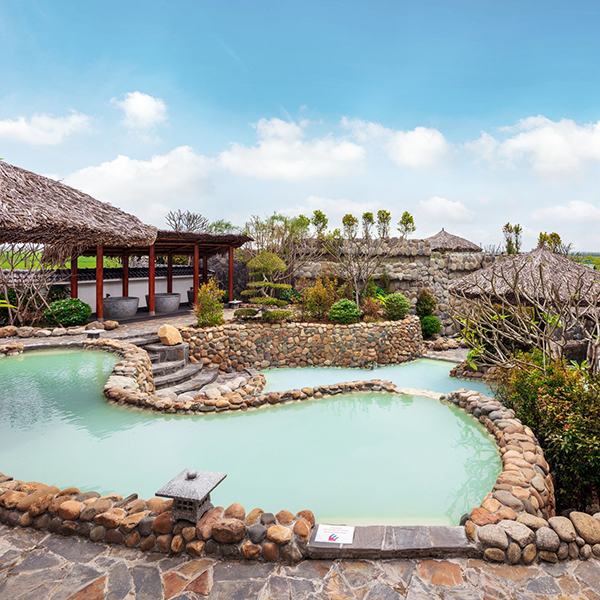 Worthy of the 4-star international standard hotel and resort brand, BB Group offers luxurious living space in the most sought-after destinations: Sapa, Hue & Phan Thiet.

Situated at exclusive central locations, BB Group hotels and resorts are overflowed with top-notch accommodation facilities, splendid entertainment services and delicious culinary discoveries call your name.

The architectural and cultural imprints of East and West perfectly harmonize, creating a unique feature in each hotel and resort at BB Group. You will encounter the masterpiece of Indochina architecture - BB Sapa Resort & Spa or a little European castle - BB Hotel Sapa right in the center of the misty town. Lost in a little Japan called Kawara My An Onsen Resort in the heart of the Ancient Capital. And immerse yourself in pure Vietnamese features in the roofed bungalows at Victoria Phan Thiet Beach Resort & Spa.

​Taste the luxurious life at BB Group Hotels & Resorts, where every moment is designed to be savored and every stay is full of possibilities to relish.
Destinations
We are always ready to serve you at the destination to suit your needs!
Special Offers
Uncover special offers created for your enjoyment & plan your getaway!
News
A collection of destinations, culture and travel tips curated from our experts
Feedback
BB Hotel Sapa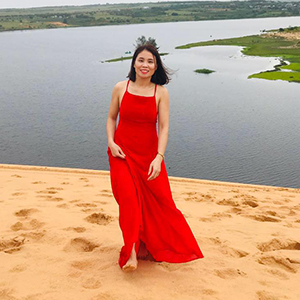 Mai Anh
"Receptionists are friendly, cute, and enthusiastic. BB hotel is at the center of Sapa, so it's convenient"
BB Hotel Sapa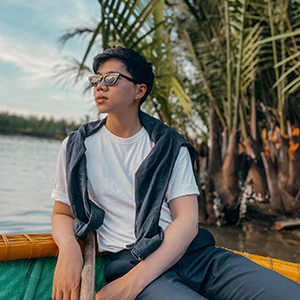 Thanh Tung
"Terrace Coffee has an impressive view of Sapa center than I thought. All staffs are friendly and hospitable"
BB Hotel Sapa
Gia Han
"The room is clean, and the location is right in the center and near the station, cable car, and tourist attractions in the villages"
BB Sapa Resort & Spa
Thu Hang
"BB Sapa Resort was designed according to ancient French architecture, and is spacious and airy. The resort is suitable for all ages and a great place to choose"
BB Sapa Resort & Spa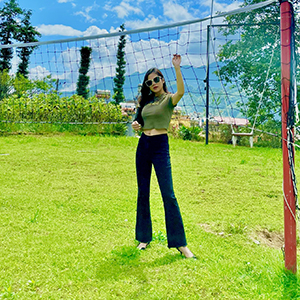 Thuy Ha
"Quiet space, friendly and enthusiastic staff. Wide variety of food. There is a four-season swimming pool and sauna. All of them are wonderful!"
BB Sapa Resort & Spa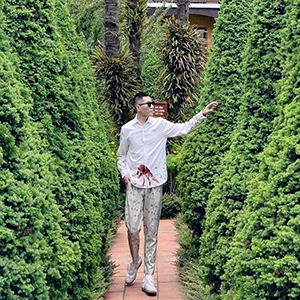 Tuan Tran
"The resort's campus is like a green garden. The breakfast was very yummy and delicious. If there is a chance, our family will come back"
Victoria Phan Thiet Beach Resort & Spa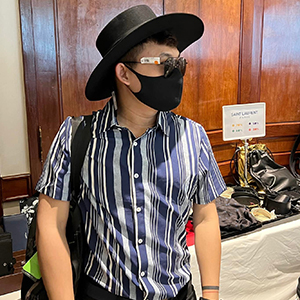 Tran Tung
"Vietnam's country's style is beautiful and close to nature. Especially, I like the bathroom design of the resort"
Victoria Phan Thiet Beach Resort & Spa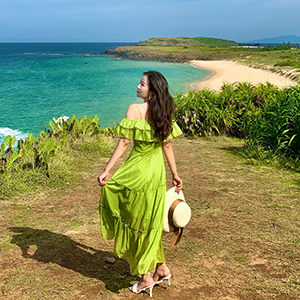 Ngoc Yen
"The resort is relatively quiet and suitable for families or couples. Houses are separated and private"
Victoria Phan Thiet Beach Resort & Spa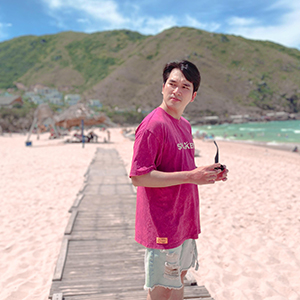 Trung Dung
"Victoria Phan Thiet Resort is the best place to relax with family!! Delicious food, attentive service, clean and airy rooms, and very romantic. All of them are suitable for families or couples in love and everyone"
Mỹ An Onsen Resort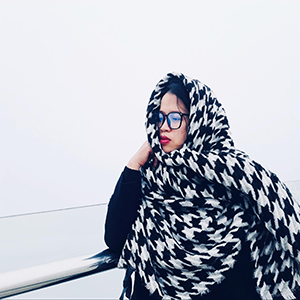 Hong Hanh
"I was glad to come here. Many trees, hot mineral bath service, and sauna are impressive. After trying it, I slept very well. Sashimi is very fresh and delicious. It's also cool to wear a yukata and take pictures. Everyone should try this place once in their life"
Mỹ An Onsen Resort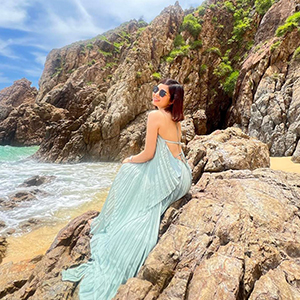 Thuy Van
"Onsen bathing at My An made me feel wonderful and plesant. The receptionists welcome us"
Mỹ An Onsen Resort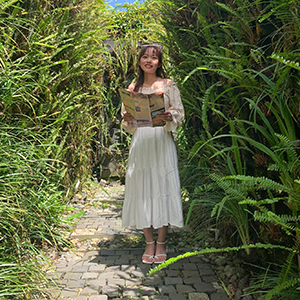 Lan Anh
"My An Onsen Resort has quiet space and Japanese standards services. .. Different from other places, the hot mineral water, the restaurant, and the receptionist in the Onsen area are extremely friendly"